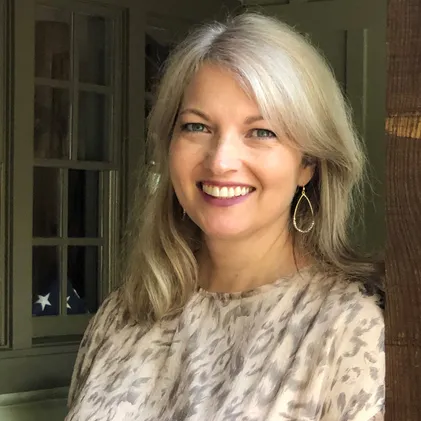 Welcome

HI, I'm Sharla, a Licensed Clinical Social Worker providing therapy to women struggling with anxiety and depression in Florida. I am also a certified coach helping women live their best lives. As an integrative practitioner, I use a holistic approach.
If you think there's a light at the end of the tunnel, but need some help getting there, I'll help you by looking at the whole picture. I'm here for you.

You're tired. If you struggle with Anxiety or Depression, it is affecting your relationships, your work or school, and your self esteem, I'm sure. You're probably tired of the stress and the pain. I want to help you get back to being YOU.

You're more than your problems. Your WHOLE person matters to me. We'll spend time together understanding your whole body response to the pain and struggles you face so you can learn new ways to create a better future.
I work from the belief that positive outcomes are always possible.

You're unique. We'll find the best ways to soothe your struggles. We'll figure out how to kick those old habits that don't serve you anymore. We'll discover what boundaries you need to work on. We'll examine the effects of stress on your body's health and wellbeing, because the brain and the body are so intricately connected.

You're smart. You are the expert of your life. You know in your gut what you need. Together, we'll find a way for you to tune into that intuition. Although I'm trained in various methods of therapy (EMDR, CBT, ACT and others,) we will come up with the best treatment options for your needs based on YOUR goals. I'll give you small exercises to use in between sessions because change happens faster with practice.

You're ready. You want to see a change, and I want to help you. Schedule a free consultation and let's get started.